White labeled mobile collaboration platform
Trusted by Tier 1 and Tier 2 Telecom Operators and ISVs worldwide








Your Brand
Launch Fiabee's co-branded or white labeled solution with your own brand to engage with and retain your customers. Offer our top quality service as your own.
Management Console
Granular administrative control over content and permissions granted to users across multiple mobile and desktop devices, enabling secure mobile collaboration on-the-move.
Open API
Enrich the platform by integrating with other cloud-enabled processes, and foster your developer community by developing apps on top of the Fiabee platform.
Public or Private Cloud
Fiabee is available as a Software-as-a-Service (SaaS) leveraging Amazon web services (AWS) cloud computing capabilities or in your own private cloud.
New Revenue Stream
Fiabee is a 100% new value-Added Service. Telecom Operators and Managed Service Providers are able to generate a new revenue stream by delivering effective Cloud-Mobile Collaboration Solutions at a fraction of the cost of in-house IT hardware and software.
Innovative Business Models
Fiabee's choice of "Revenue Sharing" or "pay-as-you-grow" business models makes going-to-market fast and low risk.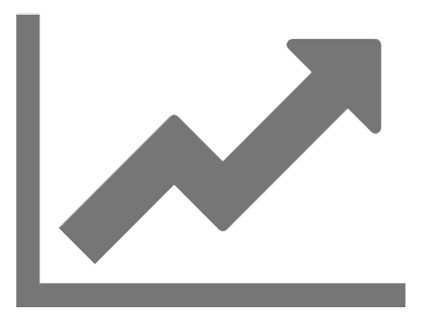 Grow your addressable market
No Business operates in isolation. Business subscribers share Fiabee's secure cloud-mobile collaboration links with external business partners who in turn learn and experience its benefits.
---
Grow ARPU
As businesses and consumer subscribers become more comfortable with Fiabee's security and granular administrative controls, they invest in more capacity, new mobile devices and new lines.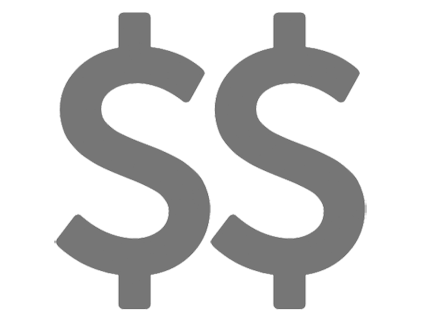 ---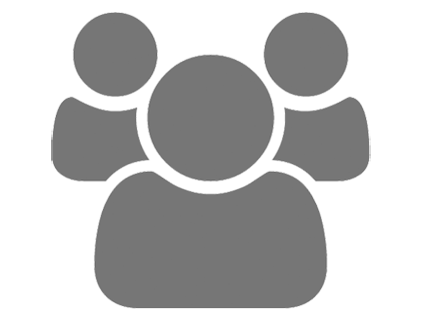 Increase retention
Fiabee is "Sticky" because it enables and promotes syncing and sharing essential documents on-the-move, making it difficult to switch to other service providers.